Besco Electrical is proud to be a certified women-owned, minority-owned, small business-owned, and disadvantaged business enterprise. We are committed to diversity and providing equal opportunities to all our customers and employees.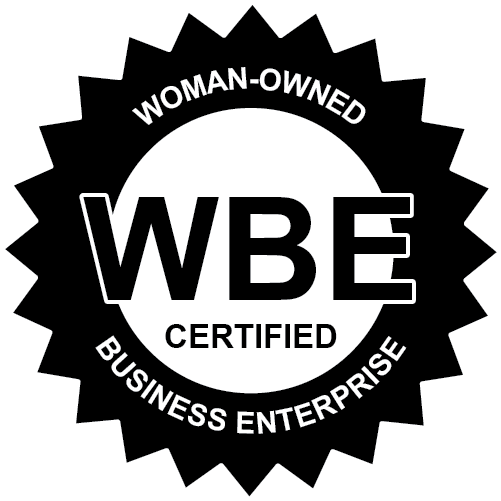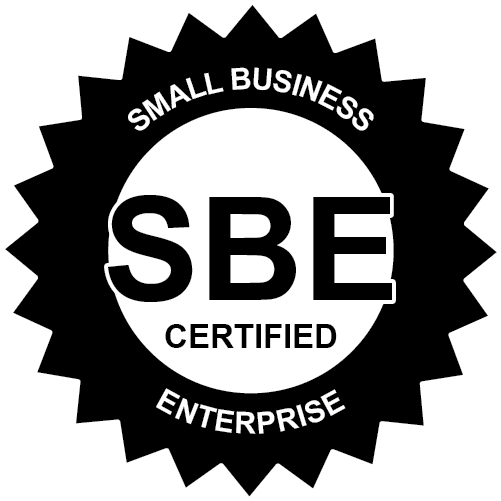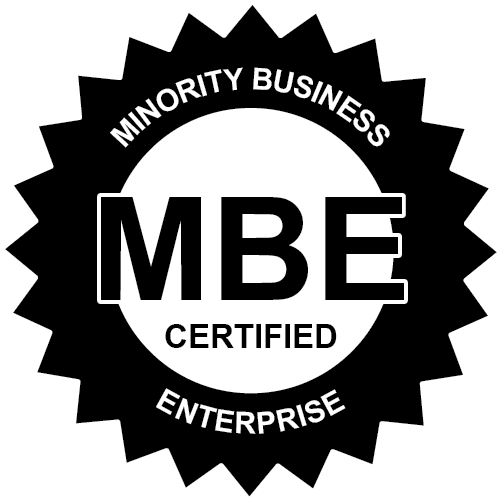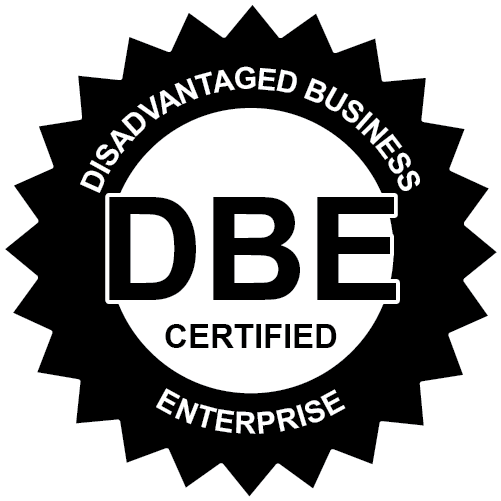 WALSH CONSTRUCTION CO.

TURNER

BALFOUR BEAUTY

JE DUNN CONSTRUCTION

EDISON FOARD
Experience the future of EV charging today!
Don't miss out on the benefits of Besco Electrical's advanced EV charging stations customized for your fleet or commercial needs.
Solid Years of Experience in the Electrical Industry
OSHA 10 & 30 - Reliable Safety Record Program
Full 4-year Apprenticeship Program w/ CETI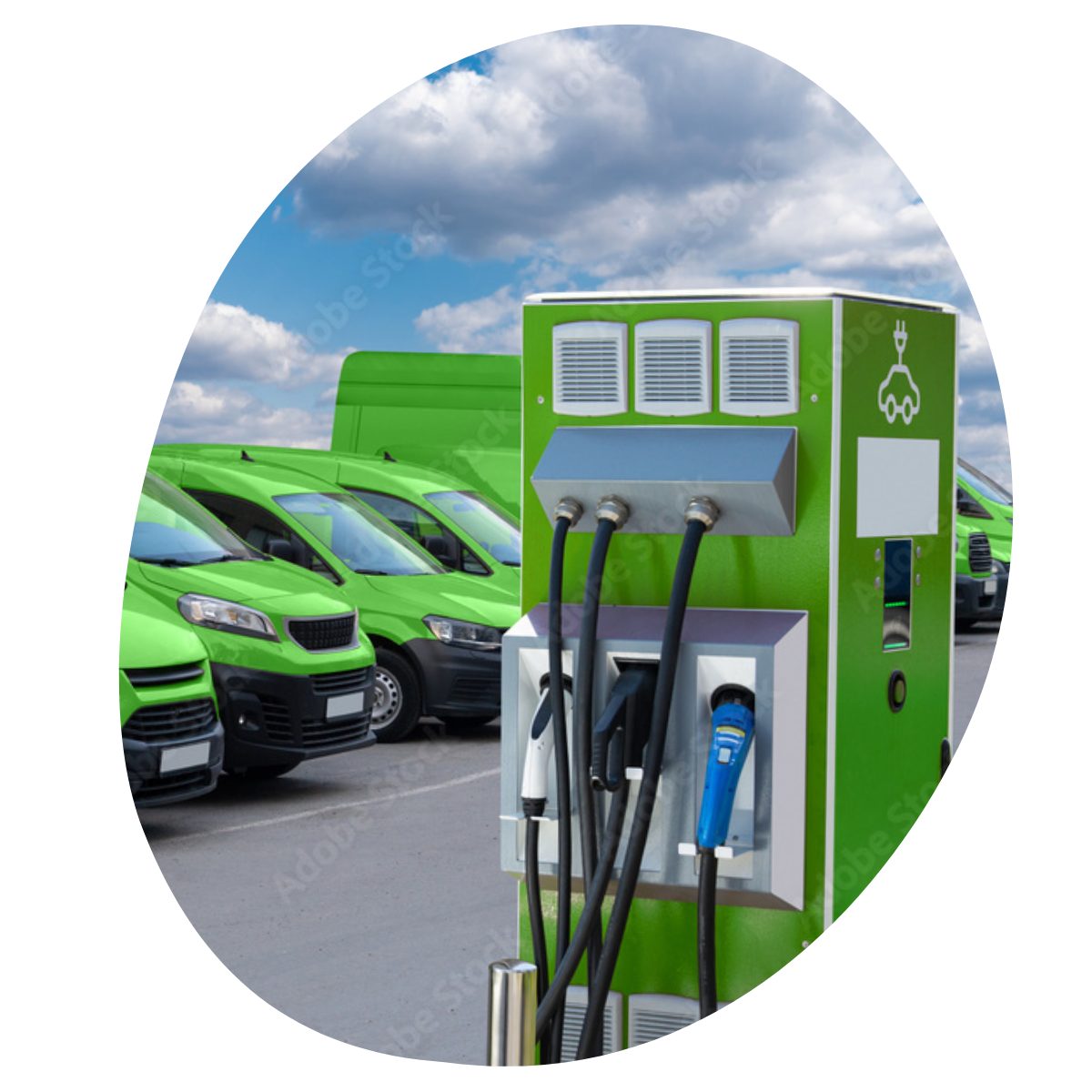 EV Charging Stations for Fleet Clients
Besco Electrical's EV charging stations for fleet clients are designed to exceed expectations by providing a seamless charging experience. Our charging stations feature fast charging, user-friendly interfaces, reliability, and excellent customer service. Our team at Besco Electrical works closely with clients to understand their specific needs and provide tailored solutions. Advanced security features and monitoring capabilities ensure the safety of both the vehicle and the charging station, making it an efficient and reliable option for fleet operators.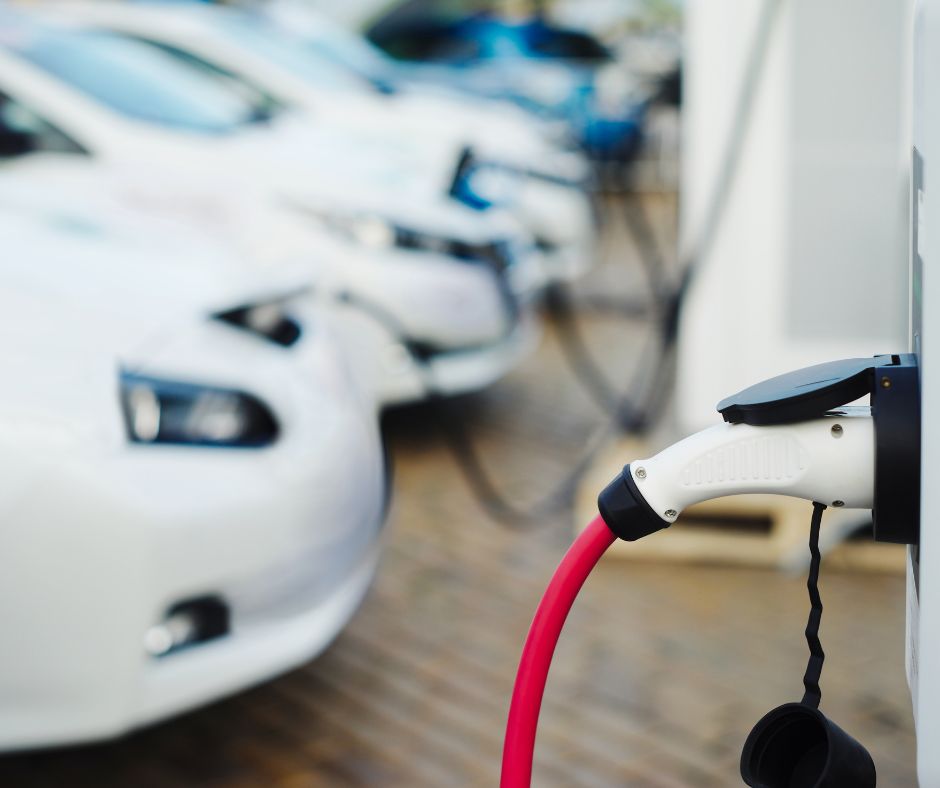 EV Charging Stations for Commercial Clients
For commercial clients, Besco Electrical's EV charging stations are the best. They are built with cutting-edge technology and are intended to be reliable and efficient. Commercial clients benefit from the fast charging feature because it reduces downtime and allows them to get their vehicles back on the road in a fraction of the time. It is simple to use, safe, and efficient thanks to the user-friendly interface, advanced security features, and monitoring capabilities. Furthermore, our Besco Electrical team provides excellent customer service, with tailored solutions to meet the specific needs of commercial clients.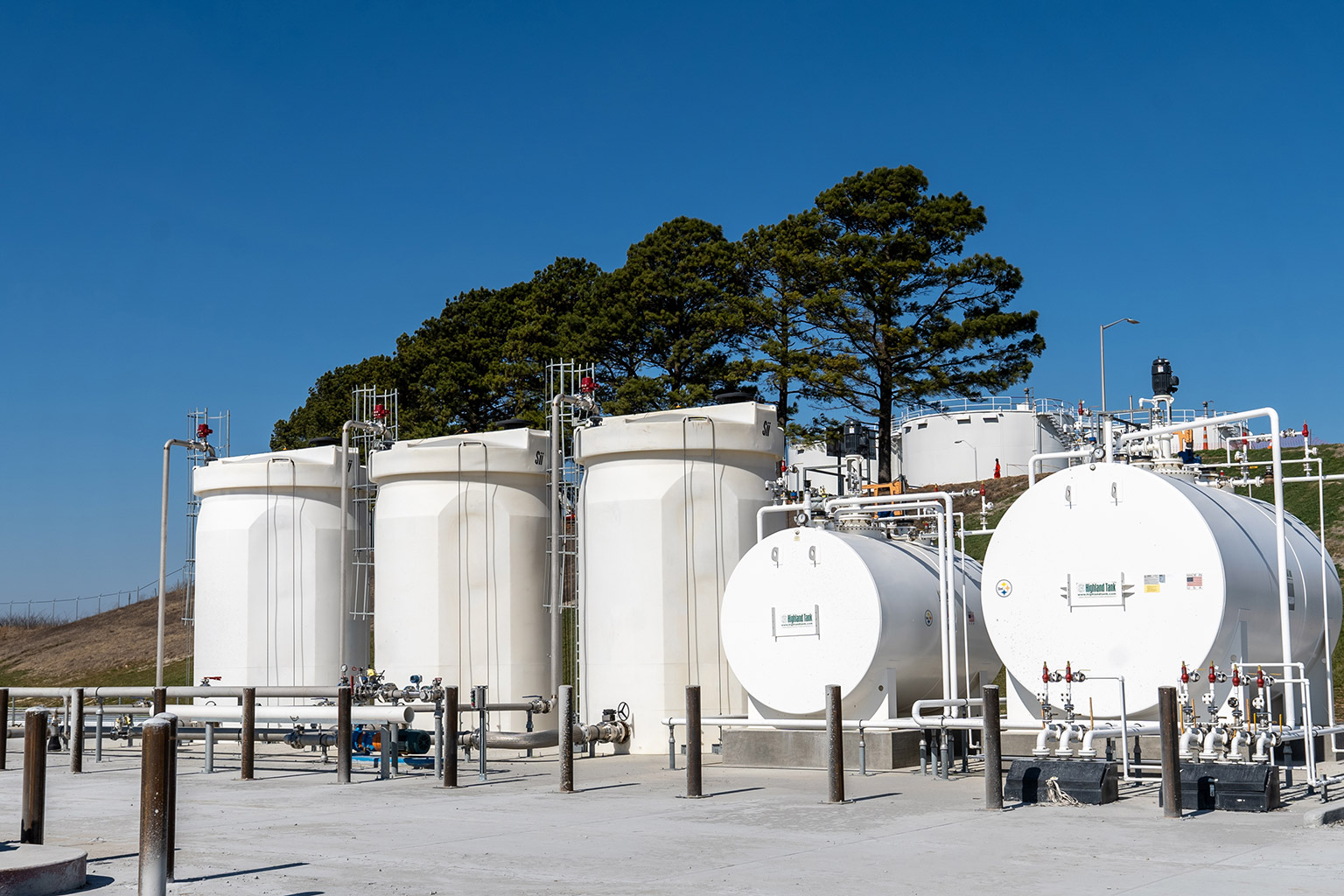 Bulk Fueling and Dispensing
Successful communities require reliable energy. Which is why we understand that our work is about more than keeping the lights-on in a building. It's about meeting the challenges posed by continuously advancing technology. As economic growth takes hold and communities expand, government officials rely on Besco to install and manage electrical systems that meet todays' energy load and remain prepared for the future.
Infrastructure & Mass Transit
From small-scale electrified trolley and bus systems, to large-scale rail projects, Besco has built a strong reputation for installing reliable energy systems to meet growing mass transit needs. As many regions in Southeast Region continue to grow and prosper, we stand ready to meet emerging transportation challenges with robust energy systems designed specifically for mass transit projects. Whether taping into the current electrical grid, or creating a dedicated energy source, our electrical workers can install and manage a robust electrical system that keeps the whole region moving.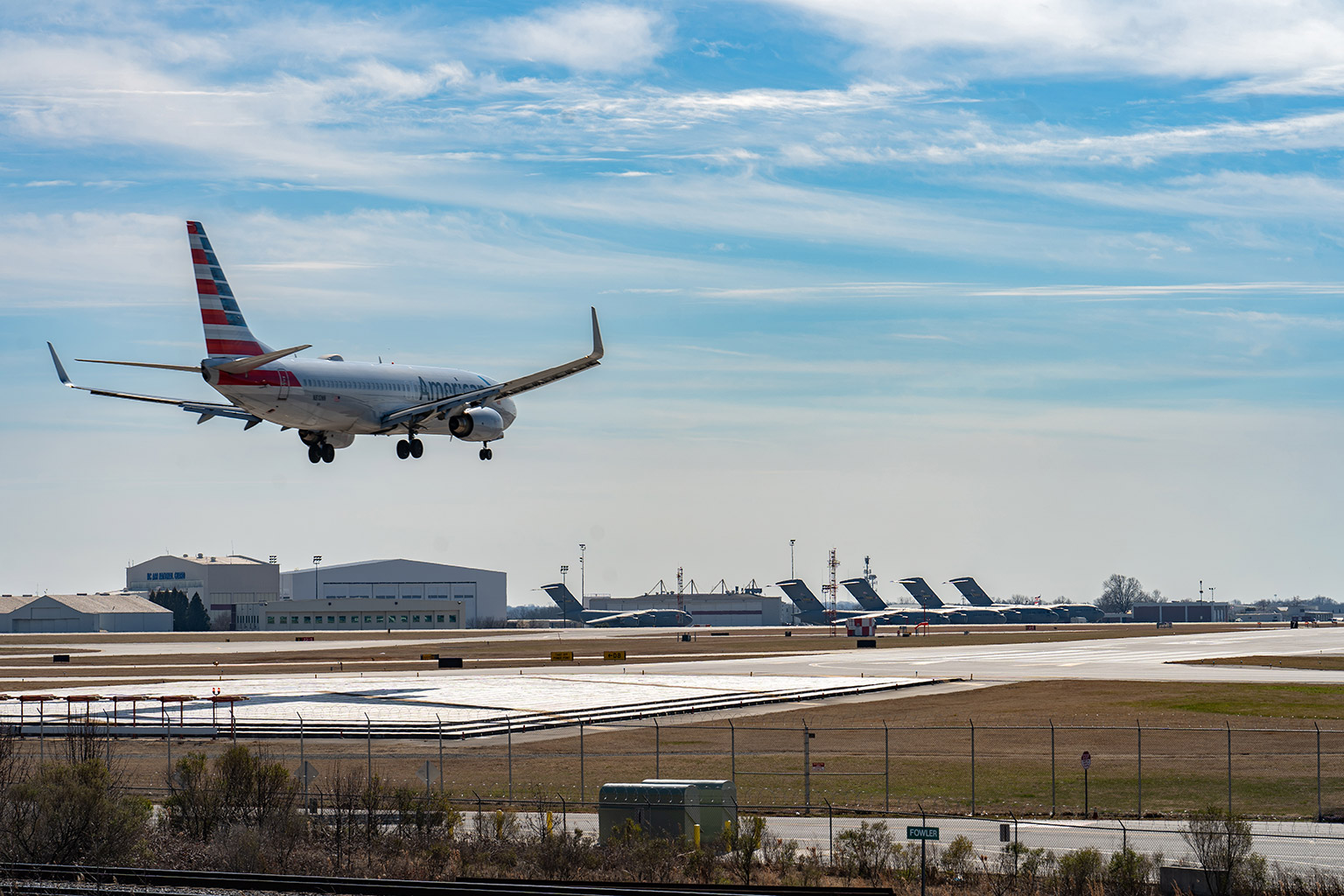 Besco Electrical is a big proponent of the aviation industry, providing innovative and dependable electrical solutions that keep airlines and aircraft manufacturers on the cutting edge of technological advancements. Our team of experts works closely with clients to provide tailored solutions that meet their unique needs, from avionics to electrical maintenance services. Our dedication to quality and safety ensures that our clients can operate confidently and achieve their objectives. We are proud to be a dependable partner in the aviation industry, assisting airlines and aircraft manufacturers in staying ahead of the curve and reaching their full potential.
Creating a stable and continuously available energy supply that draws power from a variety of different traditional and alternative energy sources is a challenge. Besco knows how to make it a reality. We are the premier provider of solar power installations in Southeast Region with numerous projects brought from the design phase to completion. This expertise with intermittent power sources has made Besco one of the most sought after partners in the emerging off-shore wind market and other alternative energy developments.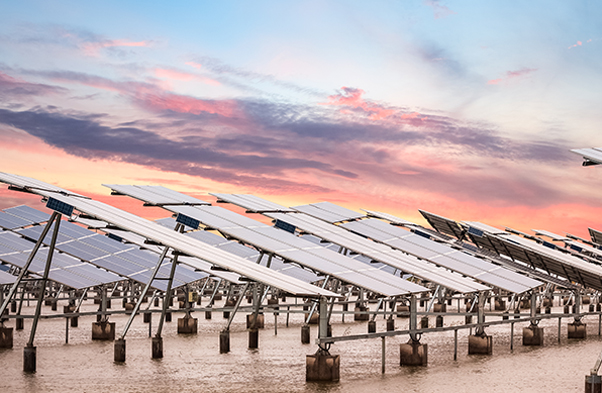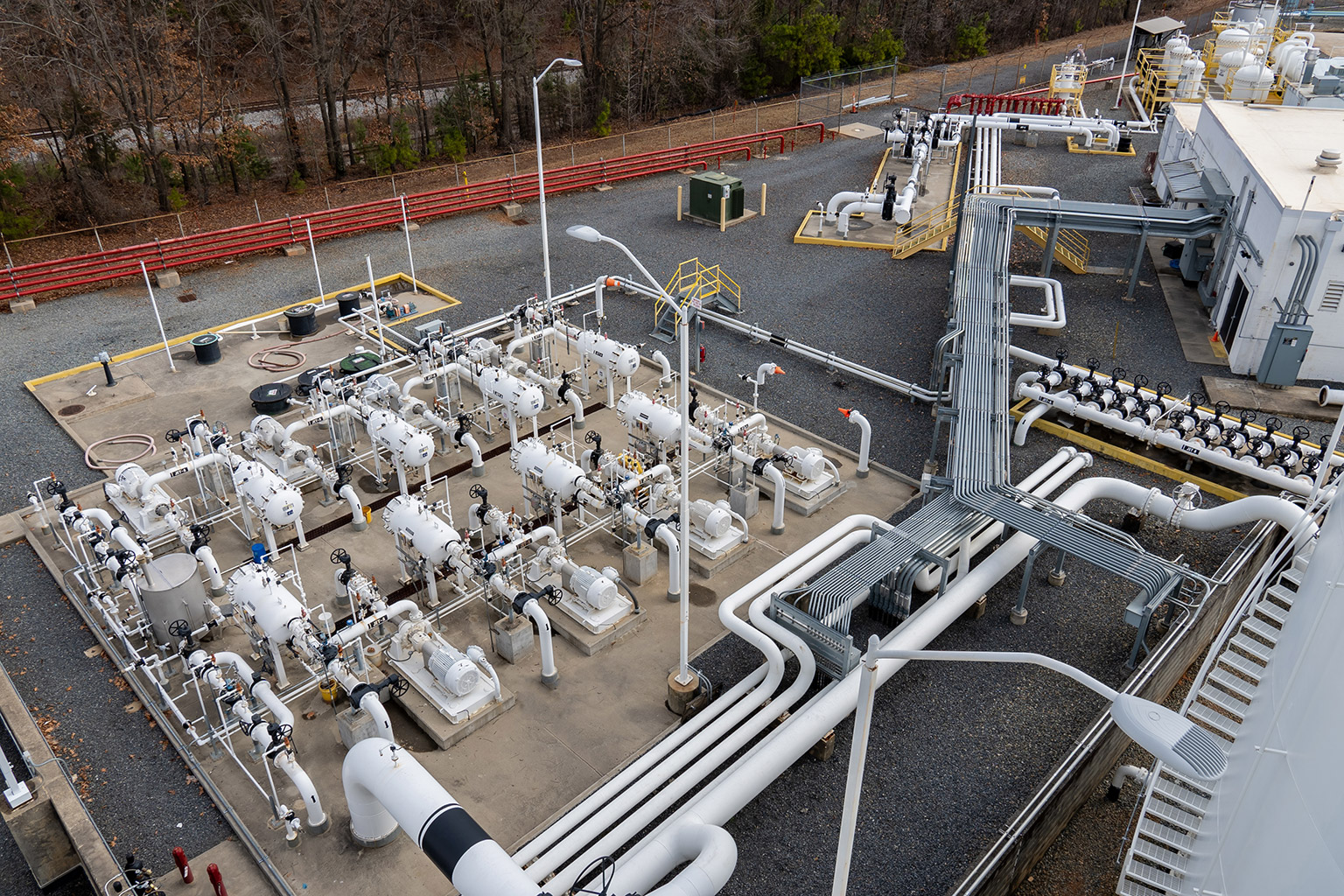 At Besco Electrical, we are dedicated to providing top-notch electrical installation and maintenance services to the Department of Defense (DOD). Our team of professional electricians is specially trained to handle the unique and complex needs of the DOD, ensuring that all projects are completed in compliance with government regulations and standards. We understand the importance of keeping systems running smoothly and that's why we also offer maintenance services, preventing costly downtime and ensuring optimal performance. We pride ourselves on providing exceptional customer service, and we are committed to delivering the highest quality work to the DOD and its various agencies.
Ready to get your project scheduled?